Z-Man
Regular price
KSh1,440.00
Regular price
Sale price
KSh1,440.00
Unit price
per
Sale
Sold out
Delivery 7 - 12 Working Days
Temporary delay in our standard delivery times is anticpated due to the Black Friday event
Delivery Time

Our delivery time typically ranges from 7 to 12 business days.

Please note that fishing rod orders may experience a slight delay of 2 - 4 business days due to the bulky nature of the item.
Delivery Fee

Delivery fees vary depending on order value

Order Value - Delivery Fee

Under Ksh 4,999 - Ksh 1,000
Ksh 5,000 to Ksh 14,999 - Ksh 500
Above Ksh 15,000 - Free Shipping
View full details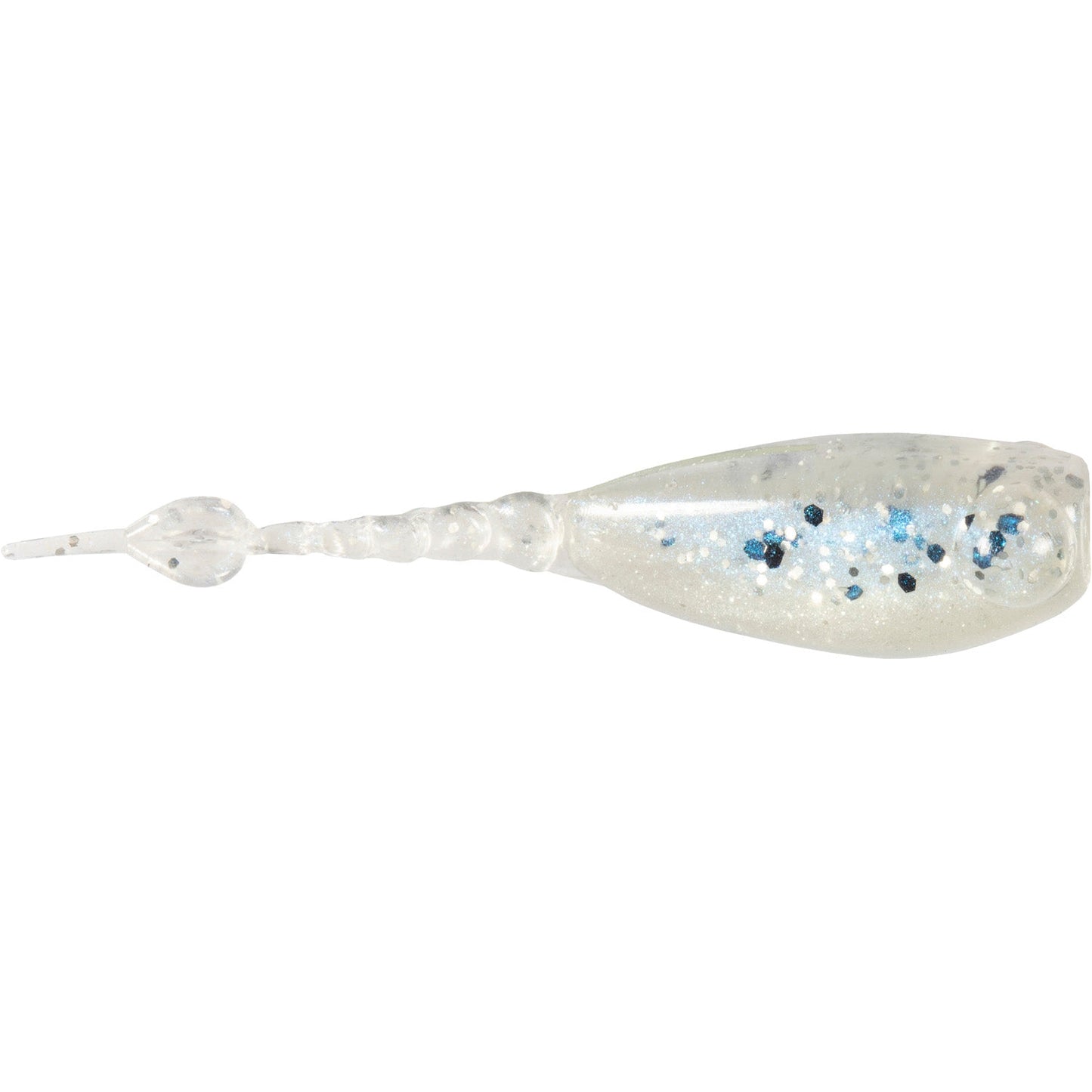 Product Description
Features:
The new Z-Man StingerZ features a unique straight-tail shad style profile ideal for a variety of micro finesse applications. Pairs seamlessly with Micro Finesse ShroomZ™ jigheads!
Equipped with a thick body that tapers to a thin, jointed tail with a bulbous end for undulating action.
Buoyant material exhibits lifelike horizontal posture when fished vertically and allows tail to float up off the bottom at rest
Incredibly effective for a wide array of species, including crappie, panfish, bass, perch, trout, and more
Ideal for the 'dock shooting' technique thanks to elasticity of material. 8 baits per pack.
An exclusive Z-Man bait shape, the 2-inch Z-Man StingerZ features a unique segmented, straight tail shad profile. A thick, shad/baby panfish body sculpt features a convenient hook slot for easy rigging. Segmented tail undulates and quivers continuously, activated by a bulbous stinger. The buoyancy and durability of the ElaZtech material also makes the bait ideal for the dock shooting technique. Pairs seamlessly with Micro Finesse ShroomZ jigheads and fishes ideally while cast and retrieved horizontally or below a bobber/float rig, tail hovering and waving seductively. Tough ElaZtech also resists tail bite-offs from nuisance fish. Ten colors include popular crappie and panfish patterns. 8 baits per pack.