Shimano
Regular price
KSh26,000.00
Regular price
Sale price
KSh26,000.00
Unit price
per
Sale
Sold out
Delivery 7 - 12 Working Days
Temporary delay in our standard delivery times is anticpated due to the Black Friday event
Delivery Time

Our delivery time typically ranges from 7 to 12 business days.

Please note that fishing rod orders may experience a slight delay of 2 - 4 business days due to the bulky nature of the item.
Delivery Fee

Delivery fees vary depending on order value

Order Value - Delivery Fee

Under Ksh 4,999 - Ksh 1,000
Ksh 5,000 to Ksh 14,999 - Ksh 500
Above Ksh 15,000 - Free Shipping
View full details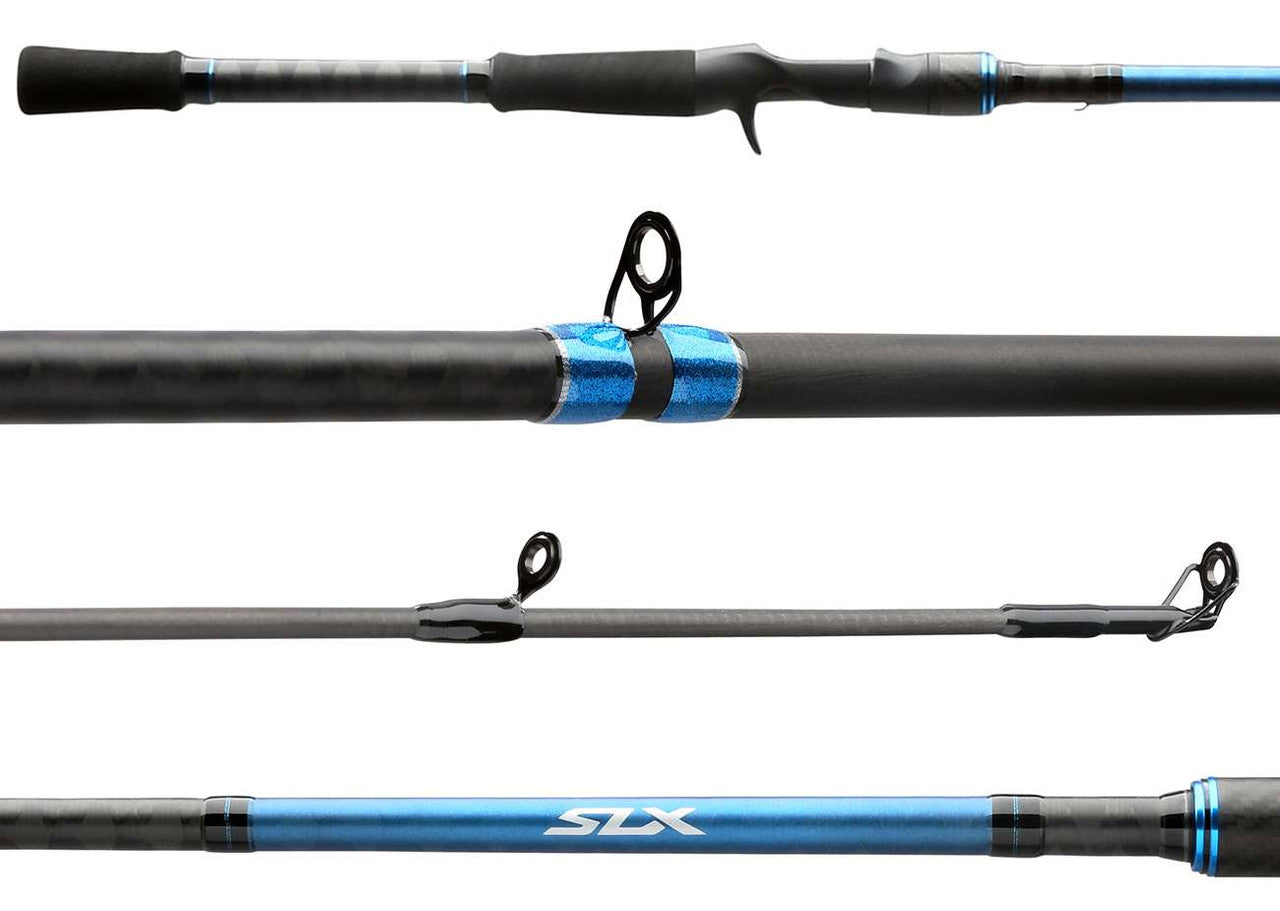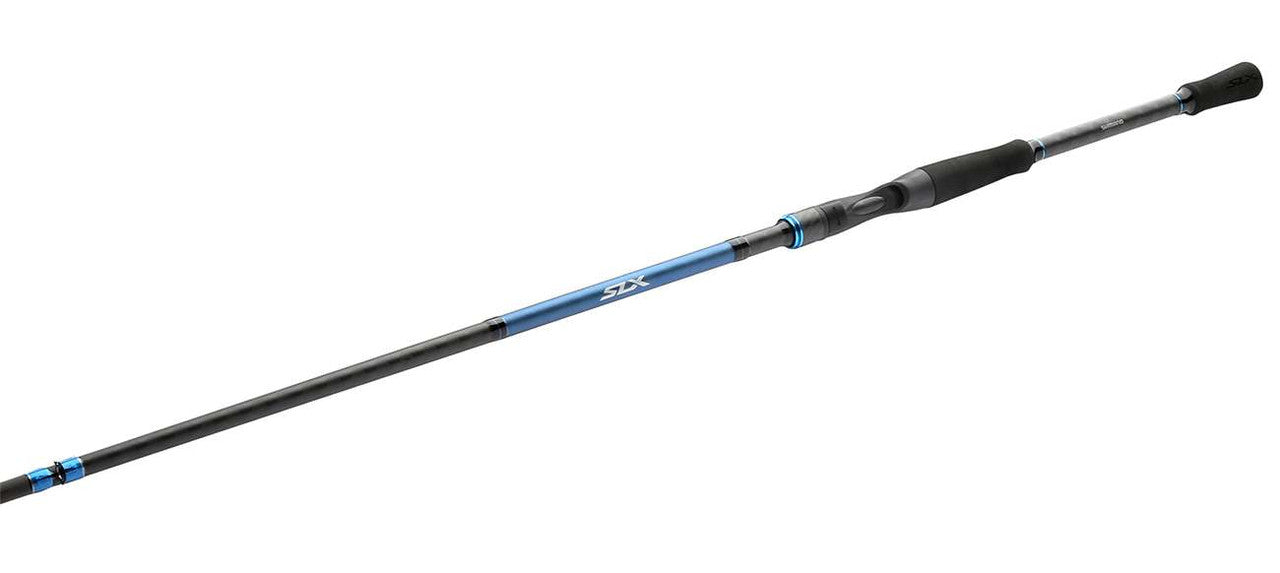 Product Description
Redesigned with new technologies and an eye-catching aesthetic for 2022, the Shimano SLX A Casting Rods are a premier example of tournament-caliber performance available at a fair price. With a rod to cover any popular bass fishing technique, the new SLX lineup now incorporates Shimano's proprietary DIAFLASH technology, where carbon tape diagonally wrapped in opposite directions on the outermost layer of the butt section to form an array of "X" shapes. This new blank design prevents twisting and enhances pulling power. The redesigned SLX series now features more models with technique-specific blank construction and tapers including several glass cranking models and two swimbait rods. In terms of componentry, the SLX rods are equipped with Titanium Oxide guides and comfortable EVA split-grip handles for all-day angling comfort. Whether you're gearing up for tournament season or simply looking for the best bang for your buck bass rod out there, the new SLX A is a winning option for bass anglers of all skill levels.
Features:
DIAFLASH Blank Technology
EVA Grips
Custom Shimano Reel Seat
Laser Etched Grips
Carbon Locking Nut
Titanium Oxide Guides
| Model | TOTAL LENGTH | ACTION | PIECES | LURE WEIGHT (OZ) | MONO LINE (LB) | GRIP LENGTH (IN) |
| --- | --- | --- | --- | --- | --- | --- |
| SLXCX610MA | 6'10" | Extra Fast | 1 | 1/4-1/2 | 8-15 | 10.2 |
| SLXCX610MHA | 6'10" | Extra Fast | 1 | 1/4-3/4 | 10-20 | 10.6 |
| SLXC70MHA | 7'0" | Fast | 1 | 1/4-3/4 | 10-20 | 10.2 |
| SLXCX72MA | 7'2" | Fast | 1 | 1/4-1/2 | 8-15 | 10.6 |
| SLXCX72MHA | 7'2" | Extra Fast | 1 | 1/4-3/4 | 10-20 | 9.7 |
| SLXCX72MH2A | 7'2" | Extra Fast | 2 | 1/4-3/4 | 10-20 | 9.7 |
| SLXC72HA | 7'2" | Fast | 1 | 1/2-1 1/2 | 15-30 | 11.2 |
| SLXCX75MHA | 7'5" | Extra Fast | 1 | 1/4-3/4 | 10-20 | 10.2 |
| SLXC75HA | 7'5" | Fast | 1 | 1/2-1 1/2 | 15-30 | 10.2 |
| SLXC710HA | 7'10" | Fast | 1 | 1/2-1 1/2 | 15-30 | 10.6 |
| SLXC610MLGA | 6'10" | Moderate | 1 | 3/16-3/8 | 8-12 | 9.7 |
| SLXC70MGA | 7'0" | Moderate | 1 | 1/4-1/2 | 10-15 | 12.1 |
| SLXC72MHGA | 7'2" | Moderate | 1 | 3/8-3/4 | 12-17 | 10.2 |
| SLXC74MHGA | 7'4" | Moderate | 1 | 3/8-3/4 | 12-17 | 10.2 |
| SLXC73MHSBA | 7'3" | Fast | 1 | 1-4 | 15-25 | 11 |
| SLXC78HSBA | 7'8" | Fast | 1 | 2-8 | 15-25 | 14.5 |