Phenix
Regular price
KSh33,420.00
Regular price
Sale price
KSh33,420.00
Unit price
per
Sale
Sold out
Delivery 7 - 12 Working Days
Temporary delay in our standard delivery times is anticpated due to the Black Friday event
Delivery Time

Our delivery time typically ranges from 7 to 12 business days.

Please note that fishing rod orders may experience a slight delay of 2 - 4 business days due to the bulky nature of the item.
Delivery Fee

Delivery fees vary depending on order value

Order Value - Delivery Fee

Under Ksh 4,999 - Ksh 1,000
Ksh 5,000 to Ksh 14,999 - Ksh 500
Above Ksh 15,000 - Free Shipping
View full details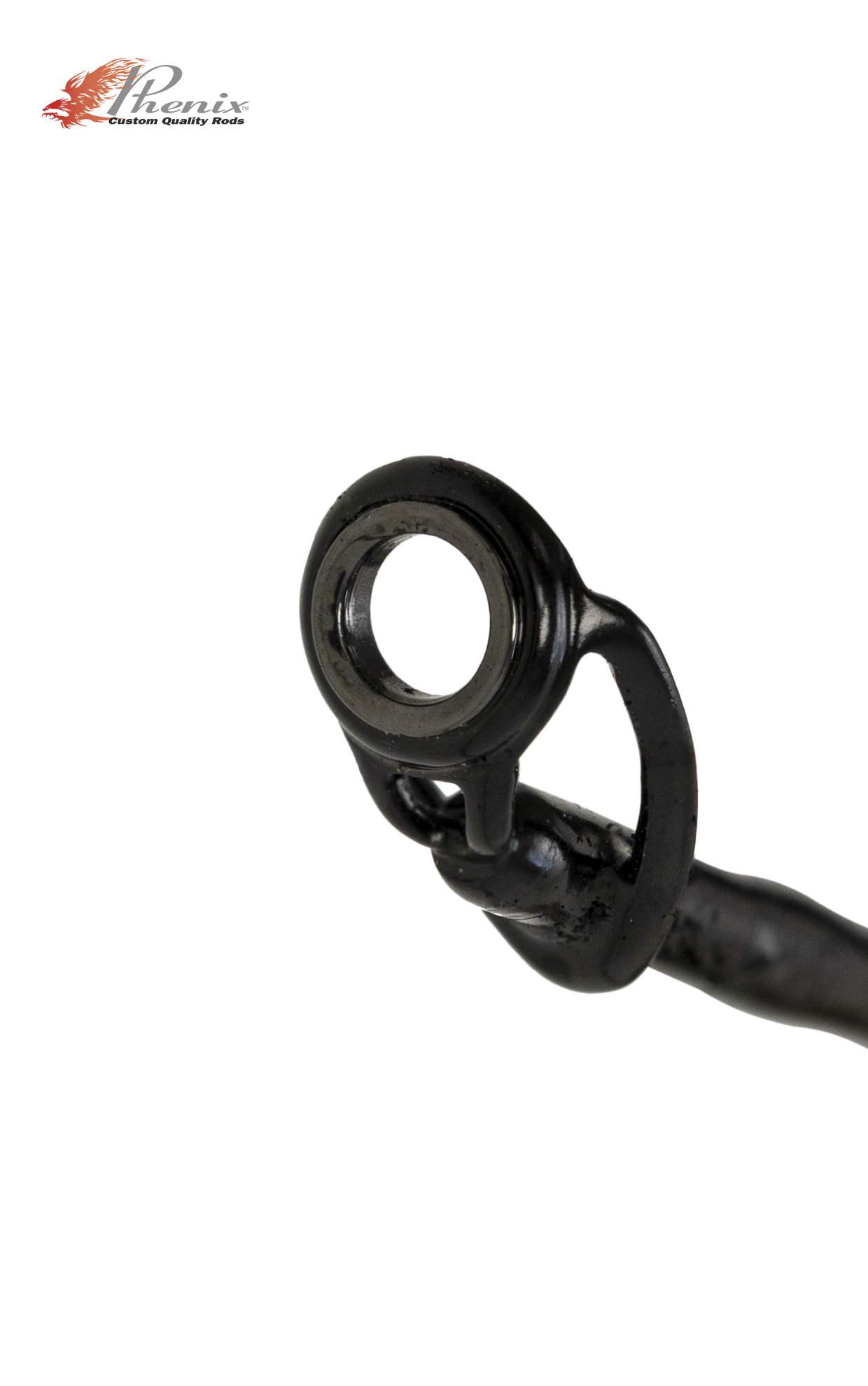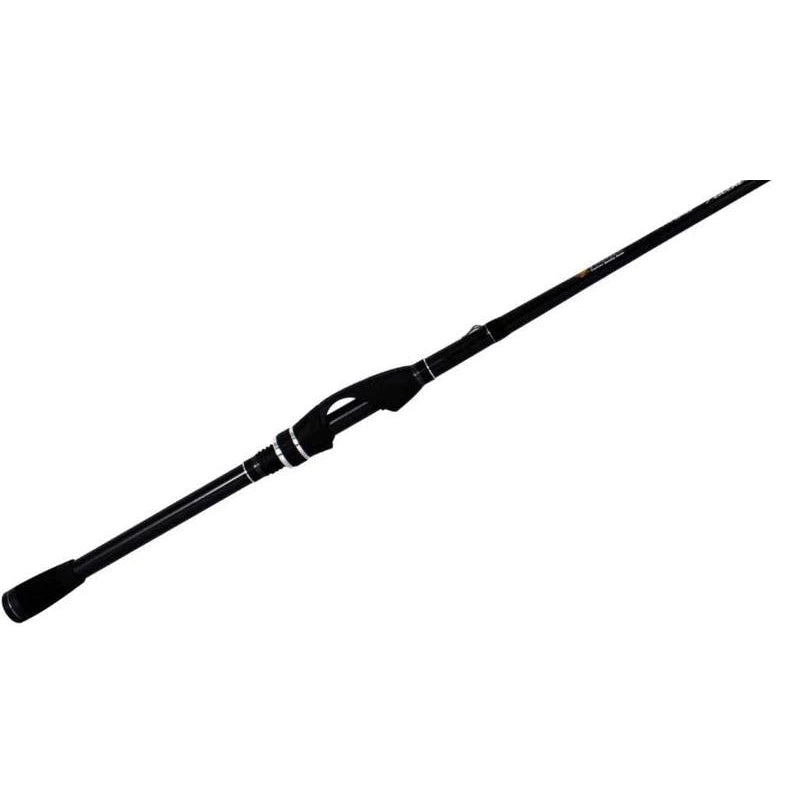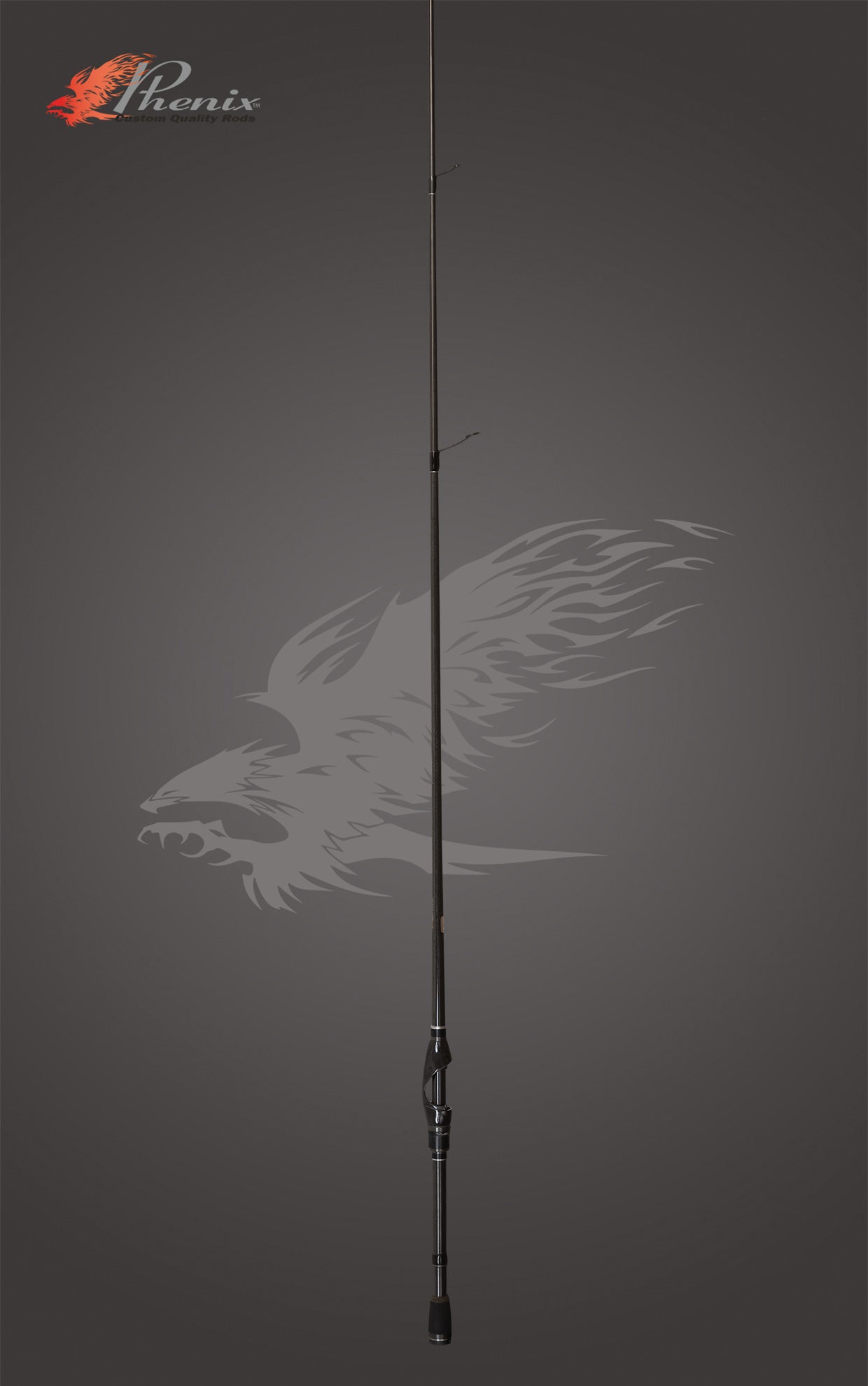 Product Description
Features:
The Phenix Feather FTX series are a new high-performance carbon fiber Spinning bass rod.
The Feather FTX Blank is made from carbon fiber cross weave and nanolite resins.
Phenix engineered a new tapered blank for the Feather FTX series to get incredible strength and balance, without compromising on sensitivity and weight.
The Feather FTX also features an EVA handle with carbon fiber reel seat, premium guides with carbon fiber accents, and an overall head-turning look.
From Ned Rigs to Finesse to Crankbaits to Swimbaits, the Phenix Feather had a size and action for you.  See also .
The Phenix Feather series is the newest in the Phenix bass series of rods. The new Feather series promises to be one of the lightest, most sensitive rods the fishing industry has ever seen. The unique taper of the Feather series blank is designed using a cross weave of 36 and 40 ton carbon fiber with Phenix Rods proprietary Nanolite resins. This visual taper puts the balance of the new Feather rod in the palm of your hand. The Feather series features our new Essex T-Ring Premium Carbide guides with FrameLoc technology. Phenix's own custom-designed carbon fiber reel seats with EVA handles and carbon fiber ring accents.
| | | | | | | | |
| --- | --- | --- | --- | --- | --- | --- | --- |
| MODEL | LENGTH | PCS | LINE RATING | TAPER ACTION | LURE WEIGHT | GUIDES | REEL SEAT /HANDLE |
| FTX-S 69M | 6′9″ | 1 | 6-12 lb | Fast | 1/4 – 5/8 oz. | Essex T-Ring | Phenix Custom / EVA Grip |
| FTX-S 71H | 7′1″ | 1 | 10-20 lb | Extra Fast | 1/4 – 1-3/4 oz. | Essex T-Ring | Phenix Custom / EVA Grip |
| FTX-S 71L | 7′1″ | 1 | 4-10 lb | Fast | 1/8 – 3/8 oz. | Essex T-Ring | Phenix Custom / EVA Grip |
| FTX-S 71M | 7′1″ | 1 | 6-14 lb | Fast | 1/8 – 3/4 oz. | Essex T-Ring | Phenix Custom / EVA Grip |
| FTX-S 77L | 7′7″ | 1 | 4-10 lb | Fast | 1/8 – 3/8 oz. | Essex T-Ring | Phenix Custom / EVA Grip |
| FTX-S 77M | 7′7″ | 1 | 6-14 lb | Fast | 1/8 – 3/4 oz. | Essex T-Ring | Phenix Custom / EVA Grip |
| | | | | | | | |
| --- | --- | --- | --- | --- | --- | --- | --- |
| MODEL | LENGTH | PCS | LINE RATING | TAPER ACTION | LURE WEIGHT | GUIDES | REEL SEAT /HANDLE |
| FTX-S 69MH-2 | 6′9″ | 2 | 6-12 lb | Fast | 1/4 – 5/8 oz. | Fugi FazLite | Phenix Custom / EVA Grip |
| FTX-S 71H-2 | 7′1″ | 2 | 10-20 lb | Extra Fast | 1/4 – 1-3/4 oz. | Fugi FazLite | Phenix Custom / EVA Grip |
| FTX-S 71L-2 | 7′1″ | 2 | 4-10 lb | Fast | 1/8 – 3/8 oz. | Fugi FazLite | Phenix Custom / EVA Grip |
| FTX-S 71M-2 | 7′1″ | 2 | 6-14 lb | Fast | 1/4 – 3/4 oz. | Fugi FazLite | Phenix Custom / EVA Grip |
| FTX-S 77L-2 | 7′7″ | 2 | 4-10 lb | Fast | 1/8 – 3/8 oz. | Fugi FazLite | Phenix Custom / EVA Grip |
| FTX-S 77M-2 | 7′7″ | 2 | 6-14 lb | Fast | 1/8 – 3/4 oz. | Fugi FazLite | Phenix Custom / EVA Grip |