Gary Yamamoto
Regular price
KSh2,040.00
Regular price
Sale price
KSh2,040.00
Unit price
per
Sale
Sold out
Delivery 7 - 12 Working Days
Temporary delay in our standard delivery times is anticpated due to the Black Friday event
Delivery Time

Our delivery time typically ranges from 7 to 12 business days.

Please note that fishing rod orders may experience a slight delay of 2 - 4 business days due to the bulky nature of the item.
Delivery Fee

Delivery fees vary depending on order value

Order Value - Delivery Fee

Under Ksh 4,999 - Ksh 1,000
Ksh 5,000 to Ksh 14,999 - Ksh 500
Above Ksh 15,000 - Free Shipping
View full details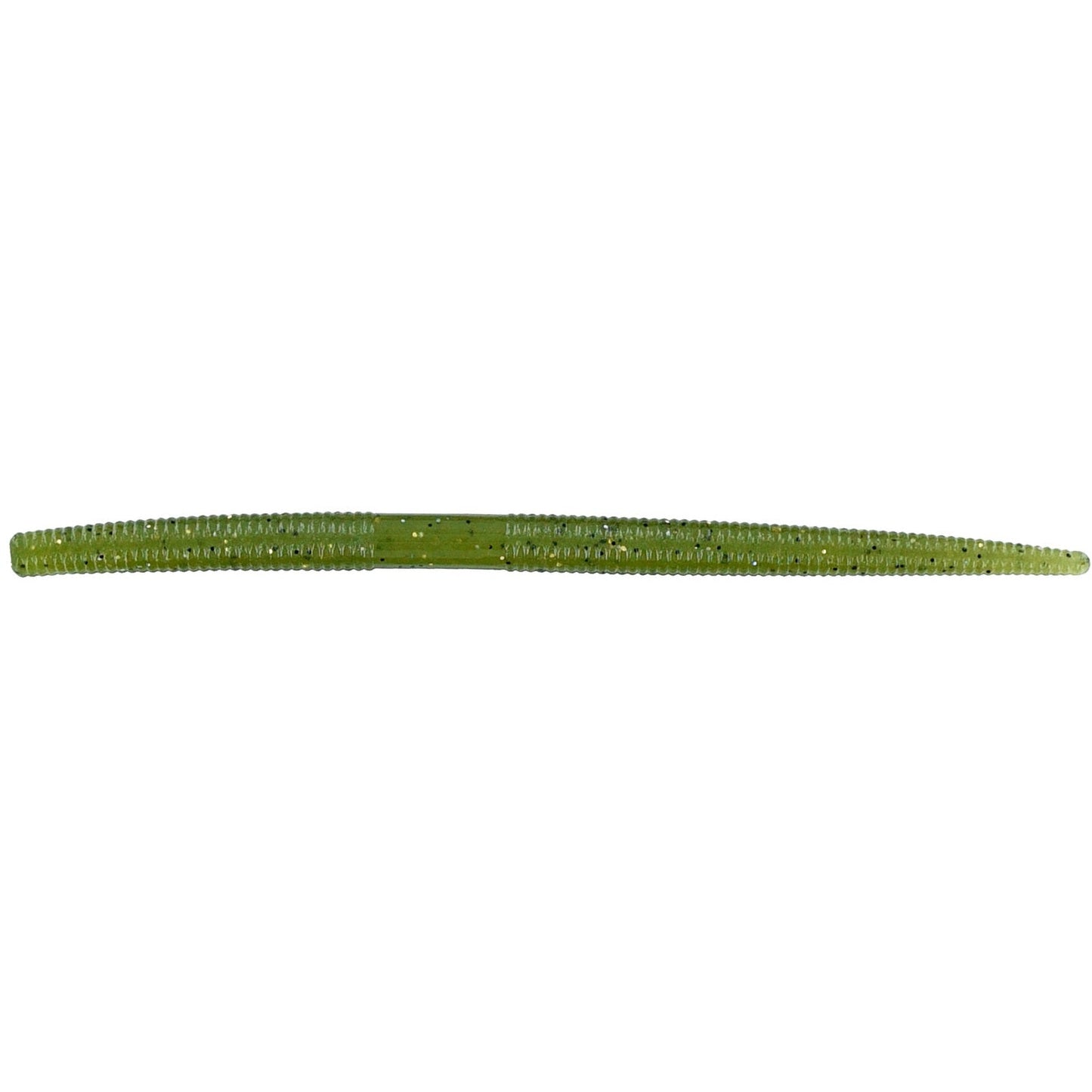 Product Description
Features:
The Yamamoto Thin Senko is a 5 inch thinner version of the Gary Yamamoto's original and iconic Senko stickbait worm.
The Gary Yamamoto Thin Senko is custom made to compete in any trick worm or slender worm situation.
The 5 inch (13 cm) Yamamoto Thin Senko always produces that unique Senko characteristic of shimmying and shifting with tip quivering action.
Choose from 8 great color options.
The Thin Senko comes in a pack of 10.
The Yamamoto Thin Senko is a staple in the fishing world. This 5 inch thin version of the original soft-plastic stickbait comes a pack of 10.  The Yamamoto Senko has become the #1 choice of anglers everywhere. "Iconic" is an understatement – the Senko has spawned thousands of imposters, but nothing beats the original. Versatility is a key attribute of the Senko, allowing it to be fished in a multitude of ways that all end up putting more fish in the boat. The only wrong way to fish a Senko is to not fish with the original Senko.
Available in 8 essential colors, 10 baits per pack.