Gary Yamamoto
Regular price
KSh1,600.00
Regular price
Sale price
KSh1,600.00
Unit price
per
Sale
Sold out
Delivery 7 - 12 Working Days
Temporary delay in our standard delivery times is anticpated due to the Black Friday event
Delivery Time

Our delivery time typically ranges from 7 to 12 business days.

Please note that fishing rod orders may experience a slight delay of 2 - 4 business days due to the bulky nature of the item.
Delivery Fee

Delivery fees vary depending on order value

Order Value - Delivery Fee

Under Ksh 4,999 - Ksh 1,000
Ksh 5,000 to Ksh 14,999 - Ksh 500
Above Ksh 15,000 - Free Shipping
View full details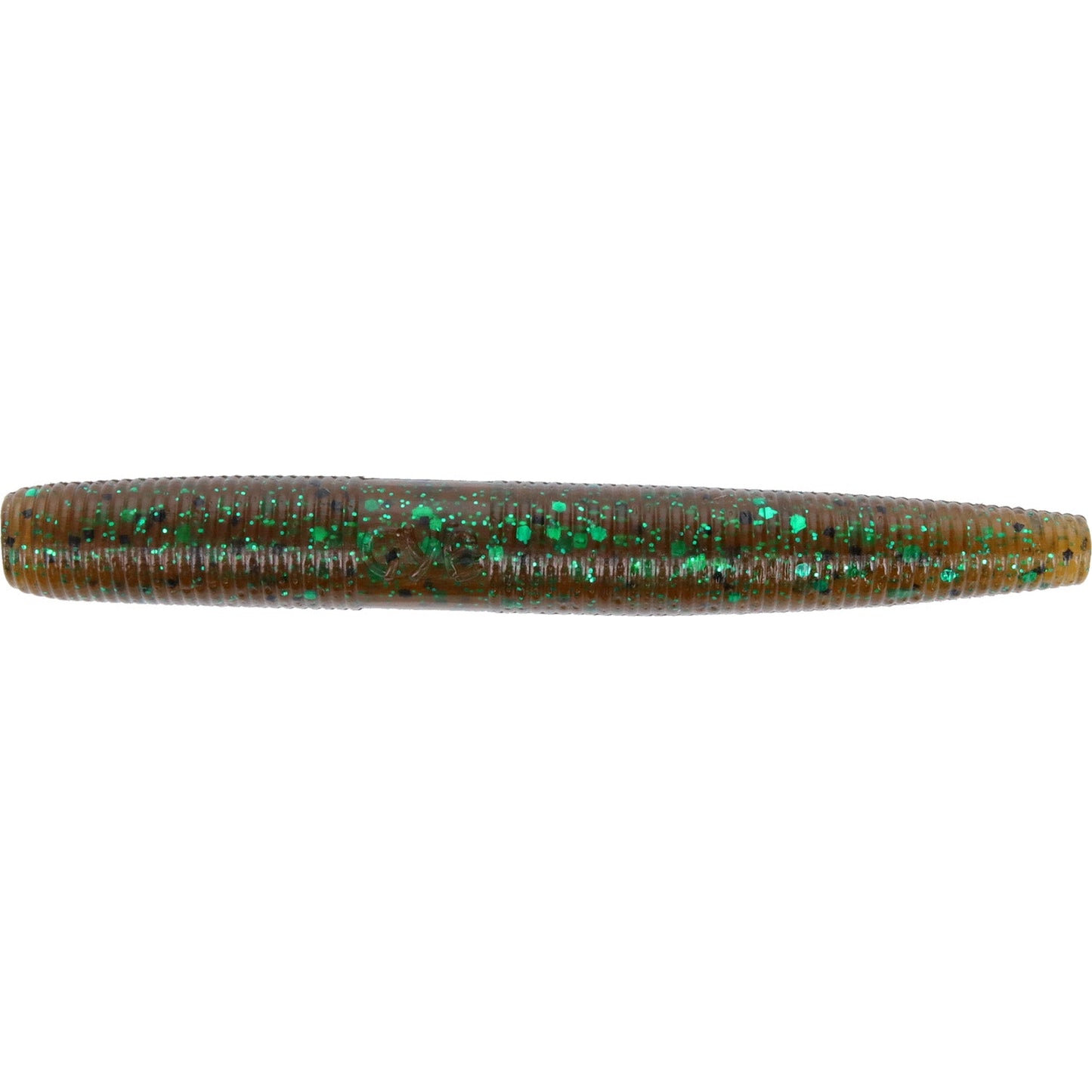 Product Description
Features:
The Yamamoto Ned Senko is the senko redesigned for fishing the Ned Rig.
Traditionally, the Senko is full of salt to help it sink, which is great for texas, wacky, neko, etc--but it makes the Ned lay flat instead of floating--Ned Senko changes this!
The Ned Senko is designed to float, so when you hook it up to your Ned head, the bait stands up like a Ned bait should!
The Ned Senko has a great texture and in battle tested colors.
Ned Senkos come 10 baits per pack.
The Yamamoto Ned Senko is the exact same shape as the Yamamoto 3 inch fat Senko but built utilizing our "Mega Floater Formula" to make this bait stand up on a Ned head. The size is perfect. The shape is perfect and now the formula is perfect for Ned rigging. While the Original Senko formula is hands down the best for a lot of applications, it isn't for Ned rigging. We designed this bait to have the same feel and texture of the time-tested Senko, but it floats making it stand up and be more visible when dancing around the bottom of your favorite fishing hole. The Yamamoto Ned Senko is available in 17 different fish catching colors.