Gamakatsu
Regular price
KSh1,760.00
Regular price
Sale price
KSh1,760.00
Unit price
per
Sale
Sold out
Delivery 7 - 12 Working Days
Temporary delay in our standard delivery times is anticpated due to the Black Friday event
Delivery Time

Our delivery time typically ranges from 7 to 12 business days.

Please note that fishing rod orders may experience a slight delay of 2 - 4 business days due to the bulky nature of the item.
Delivery Fee

Delivery fees vary depending on order value

Order Value - Delivery Fee

Under Ksh 4,999 - Ksh 1,000
Ksh 5,000 to Ksh 14,999 - Ksh 500
Above Ksh 15,000 - Free Shipping
View full details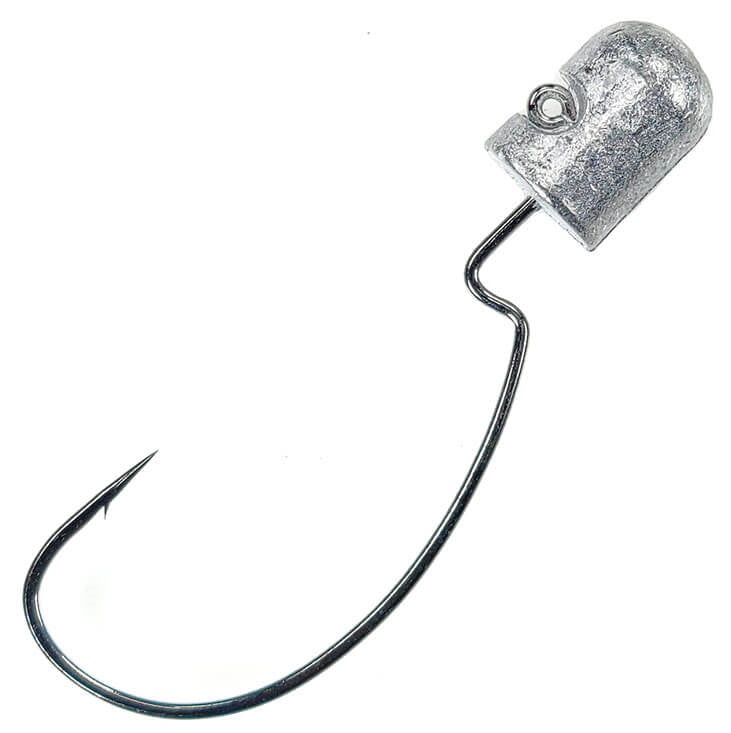 Product Description
Features:
The Gamakatsu Finesse Jighead EWG Hooks are build on 1/0 hooks that let you fish like a Ned Rig, but rig it weedless like a Texas Rig!
Featuring Gamakatsu's sharply angled Z-bend that keeps your bait from sliding down the shank of the hook on a tail strike.
Also features an offset eye that is countersunk into the Ned Head to give your bait a "standing up" or "walking" action when you pull if you're using a floating plastic or neutrally buoyant plastic.
The Gamakatsu Finesse Jig Head EWG lets you put the hook point into the bait, so you'll be able to maneuver around cover and structure without hanging up like you would with other ned rigs.
Check out the Gamakatsu Finesse Jighead EWG Hooks! 4 different sizes that come 4 hooks per pack.
If you're a Ned rigger, you probably haven't seen this before: An offset eye, countersunk into the jig head, with a premium forged steel Gamakatsu hook. Well, now you have. Reduce time rigging and spend more time fishing. This all-in-one design is tough to beat when bass are spooked or finicky in overfished conditions. Available in 4-packs, in 3/32, 1/8, 3/16, and 1/4 ounce sizes